This morning has been a morning of ups and downs. I hadn't slept well last night anyway, but it looks like it may be a running theme for the up-and-coming future.
At our normally scheduled baby appointment at the birth center today, we found out that Heather happens to have elevated blood pressure. Something like 130/88. It's been slowly climbing throughout the pregnancy, but within the last week, it had jumped, and now is 2-points away from being "risked out" and being forced to a hospital setting.
Hearing that news was somewhat scary.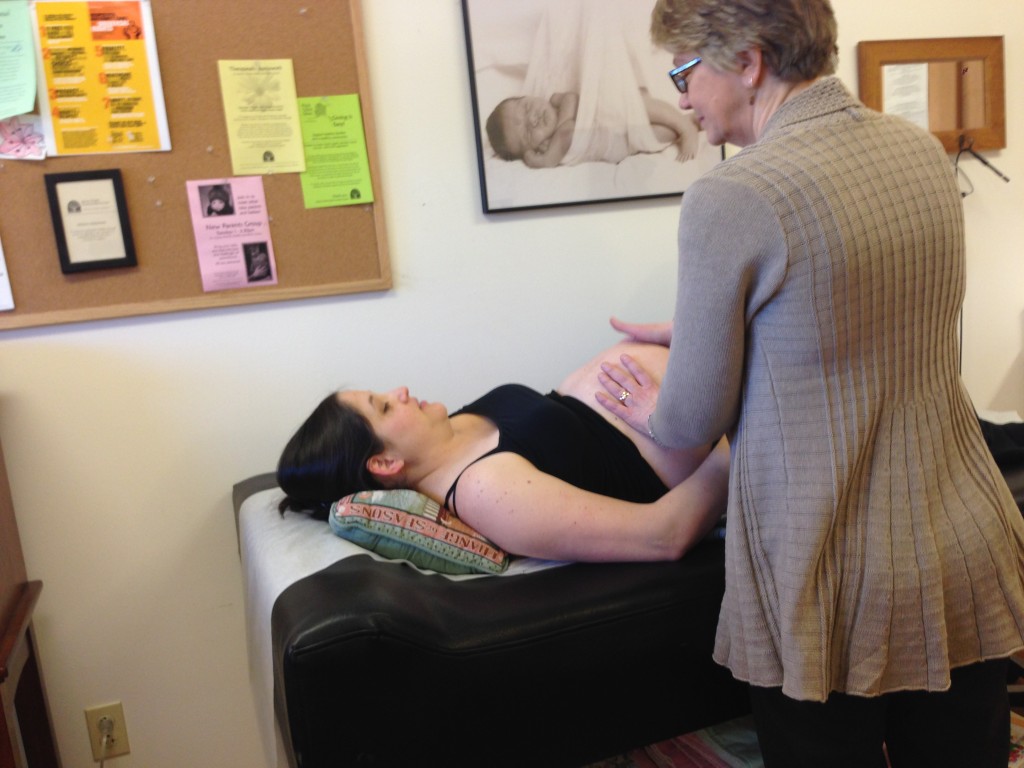 We have always wanted a natural birth-center'esque birth surrounded by loved ones. We're not big fans of the medical model, though we understand its place and importance. Further, it is especially disconcerting because Heather's mom isn't planning on being in town for another 8 days.
Kaye calmly informed us that if the pressure measures 90+ for two consecutive days, we then are routed through the hospital who will in turn induce the labor.
So you're telling me that either we get the blood pressure under control, or we'll be forced to have the baby? Uhm, okay. Give me other options.